You've taken the first step to finding your niche!
Now's your chance to go even deeper into discovering your ideal client
Enroll on The Freelance Business Builder using the code NicheQuiz20 to save 20%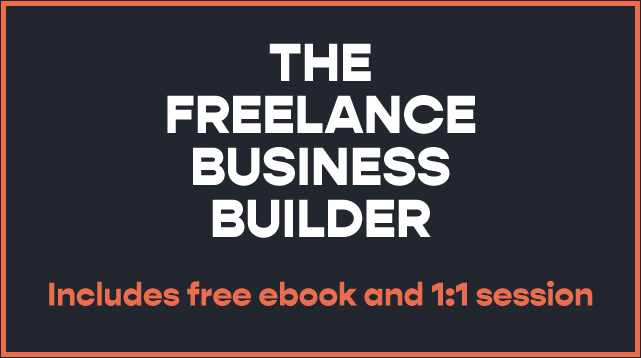 What this course teaches...
Subscribe to our newsletter now!
Get weekly updates on live streams, news and more right in your mailbox.
Created with