Join an environment dedicated to your continued growth
The Solo Collective is a space to connect with like-minded solo business owners, learn new skills and grow personally & professionally.
Monthly support session
Position yourself for growth
✅ Surround yourself with successful, like-minded business owners in a monthly support session.

✅ Source advice, ideas and inspiration from the room to overcome your business challenges.

✅ Speak your goals aloud to set your intentions and hold yourself accountable.

Get guidance and support to keep pushing your business to the next level.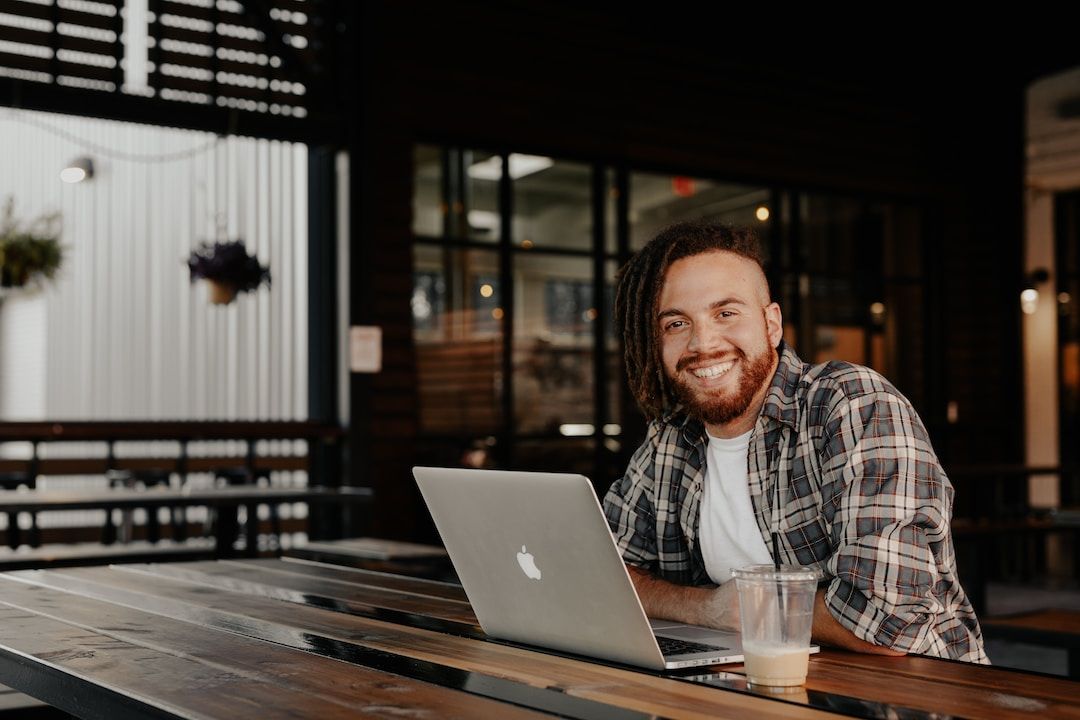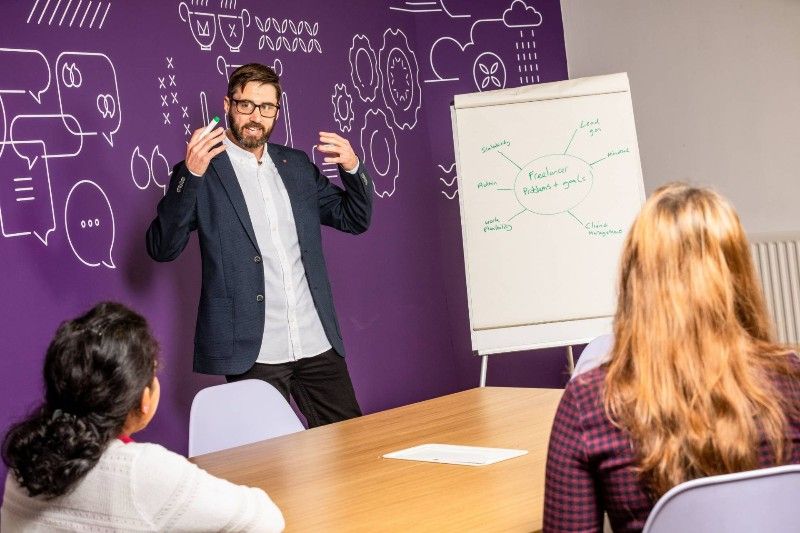 Monthly masterclass
Upgrade your skill set
✅ Get insider secrets by experts in their field in a monthly masterclass seminar.

✅ Have your burning questions about marketing, strategy and mindset answered in a live Q&A.

✅ Get an actionable follow-up resource to help you implement what you learn.

Expand your skills so you can create massive value, future-proof your business and earn more money.

Free online course (worth £199)
Transform your business
✅ Find out how I took my failing freelance career and transformed it into a thriving agency.

✅ Learn the 5 foundations of a sustainable and scalable online business.

✅ Remove the guesswork with worksheets to identify your ideal client and package your services.

Get instant access to the knowledge that took my agency to consistent £10k months.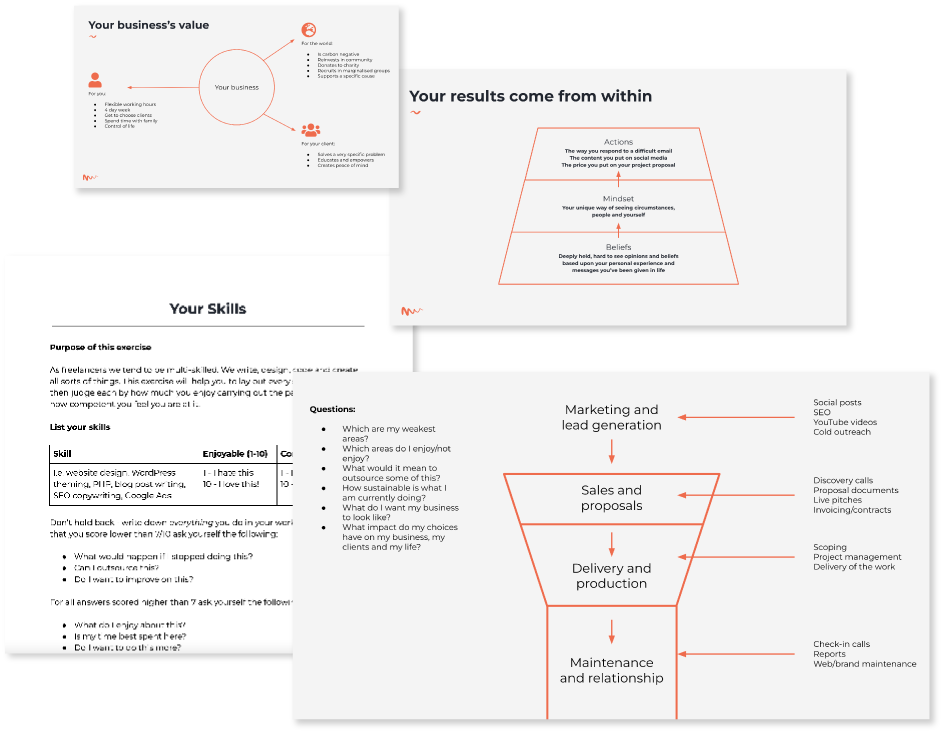 Stop going it alone.
Join a community of passionate online business owners to upgrade your mindset, impact and income.
✅ Monthly support session + access to private LinkedIn group
✅ Monthly masterclass with Q&A
✅ Instant access to my online course (worth £199)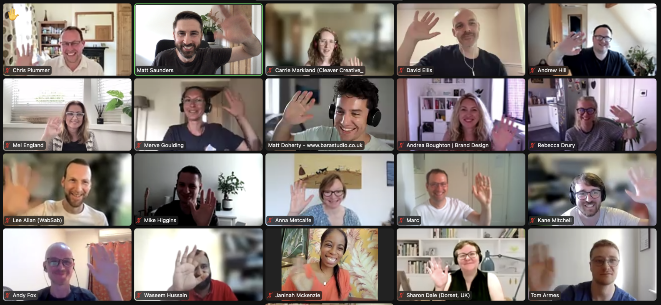 Imagine what having a supportive group of like-minded business owners could do for you?
What subjects do we cover?
The masterclasses and support sessions will directly address common challenges like:

✅ Outsourcing and scaling your business
✅ Building amazing client relationships
✅ Pricing, packaging and selling your service
✅ Defining your ideal client
✅ Building your personal brand

Bring your challenges to the group to get ideas and support. This is an engaged and proactive space, great for creating massive momentum in your business.
Is this membership programme for you?
This is NOT for you if...
❌ Your business is a side hustle or a means to an end and you are not interested in growth

❌ You're not an online/digital business owner

❌ You are looking for a casual/passive networking experience
This IS for you if...
✅ You'd LOVE to build something BIG but you're not sure what form that takes right now

✅ You run a service-based business such as web development, marketing or copywriting

✅ You need guidance and you know that the support of a community can make all the difference

✅ You're able to turn up, be present and contribute to the group on a regular basis

✅ You are willing to take 100% responsibility for your personal and professional growth
Want reassurance?
30 day money back guarantee
Join today and attend the next two events. If you don't feel this is for you, cancel your subscription and apply for a refund. There's literally nothing to lose!
Frequently asked questions
How long is each session?
When do the sessions run?
Sessions run twice a month on Thursdays at 2pm GMT.
Do I need to attend every session?
How are the sessions delivered?
Are the sessions recorded?
Can I cancel my membership at any time?
Created with