Work on these 5 areas and you'll catapult your business into the top % of freelancers.
When I think about my story as the owner of a successful web design studio, I picture the tip of an iceberg. What people see is a business passing the £100k mark and a bunch of happy clients.

But what they don't see, of course, is the chunk of ice under the surface that contains all the learnings, failures and frustrations of the past.

That is why in this article I want to share with you the 5 things that I can directly attribute my success to, in the hope that it inspires you to make the changes you need in your own business to move forward.

#1 You need a mission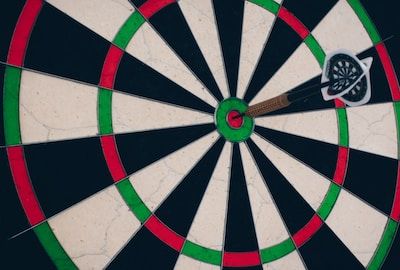 Let's get this out of the way right now: your business
must
exist to serve a purpose. Most individuals start businesses because they want more freedom and money. That's fine, but to reach the next level of income and impact, you must stand for something greater than your own personal enrichment.
This might not be true in all sectors, but in my experience in the creative space, it really is.
My web design business built websites for charities. The primary goal was to not only level up their online presence, but to support their staff in making more empowered decisions. That's why I
wrote a book
and ran webinars to teach them everything I knew.
That was my mission for this business and it ultimately became 3x more profitable than anything I had tried previously. I had spent a decade prior with no real sense of direction, taking on any type of client or project, always looking to satisfy only my own needs.
But when your mission begins and ends with "what's in it for me?" you'll probably find you hit a glass ceiling in terms of income.
So my first lesson, if you want to sail into six figure territory, is to develop a mission you can get behind over the long term.
#2 You need to know your clients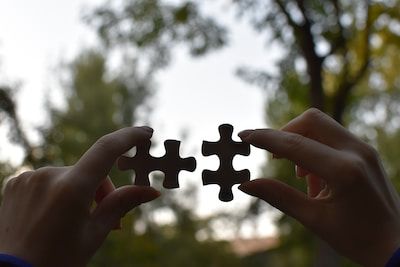 You don't need to
niche down
. But you do need to get to identify and know your dream clients intimately.
As a freelancer it's very easy to work at the surface level where you're never seen as anything more than a gun for hire.
I'm not criticising this - there's reasonable money to be made and done well you can live a pretty peaceful life.
But you intuitively know that low risk normally means low return. To hit six figures and beyond, you need to go deeper. That requires that you position yourself as a strategic partner, and to do that you must know your clients problems and goals very well.
What motivates them? What do they believe? How do they treat their staff and their own customers? These are what we call psychographic properties, and together they build up a picture of the ideal sort of person you'd like to work with. When you define and
connect with others
who you resonate with, you're less likely to see conflict or experience awkward conversation.
Who's your i
deal client
? Write down all the things you'd love to find in a client and project. This is your guiding star.
Ignore this and you'll be relying on luck of the draw, and that's no way to build a prosperous six figure business.
#3 You need resilience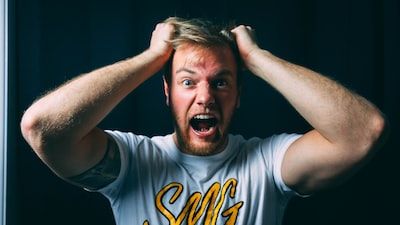 Life is not fair.
Why is that when you try something new, or when you attempt to
better
yourself, it's common to experience resistance and pain?
It is because growth
is
painful. If it were not, you would be in a perpetual state of comfort. And absolutely nothing grows there.
So to weather the storm of personal growth so you can reach £100k+ you must
build resilience
. You must be able to accept rejection and criticism, and you must have faith that you're on the right path even when you're seeing no results.
I'm not talking about having blind optimism. I'm referring to the ability to evolve and adapt your approach when things don't appear to be working. To cultivate patience and resilience, I've found it helpful to practice gratitude for what I have and the lessons I've learned so far. When in a constant state of
lack
, it's hard to be strong, because you're always wanting more.
So try new things without fear. And only listen to those who are ahead of you on the journey. Ignore the naysayers on the sidelines, and stick steadfastly to your own plan. Have confidence in yourself that you can make it happen.

That's
resilience, and it is the preserve of top performers.
#4 You need support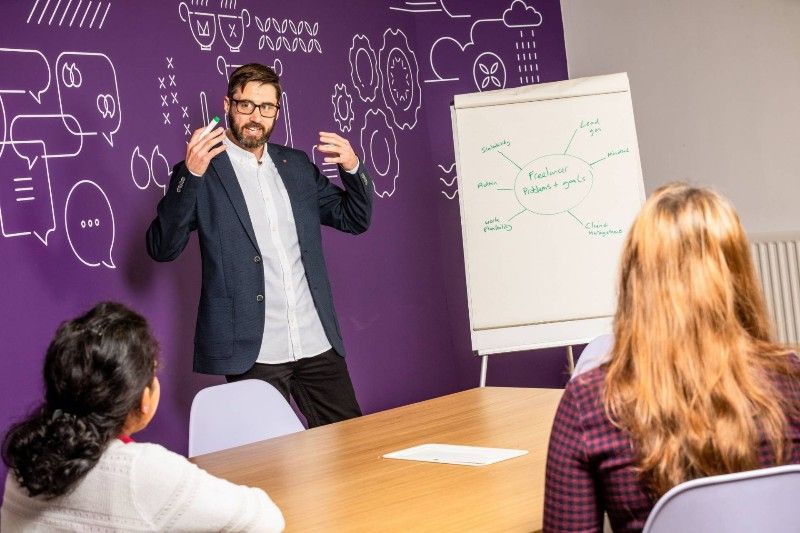 As a coach I'm always concerned by how often people want to go it alone, like they've got something to prove.
I get it - sometimes we want to show the world what we're made of, and prove to ourselves that we can do it.
But you know what? You'll get to success quicker if you enlist the help of others. So don't let your ego sabotage you - reach out.
Coaching
is probably the best way to move forward, but mentors and peer support can also be really helpful. If you're not familiar with coaching,
here's a detailed definition
for you.
What happens when we isolate ourselves? We suffer a deficit of new ideas, our faulty thinking goes unchallenged, and we get lost in our own indecision.
So heed my words: if you want success, get support.
#5 You need systems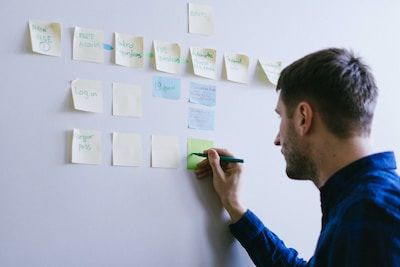 To create a business that can grow and scale, you'll need ways to process things in a repeatable way. You need systems.
For years I would find myself starting projects practically from scratch every time. But after developing the following systems to create speed and consistency, my web design business reached six figures much more easily:
Reusable code deployed on new sites to save writing from scratch
User guide materials for clients to cut down on support time
Invoicing software that automatically chased late payments
A repeatable onboarding process that all clients went through
A deployment process to launch new sites with minimal chance of problems and errors
You might not know which systems you need from day one. That's fine. But do hold an occasional debrief with yourself to find out where the repetition is in your business, then invest in software, automations or people to plug the gaps.
You don't hit the big time by reinventing the wheel every project.
Reaching six figures is not about the money at all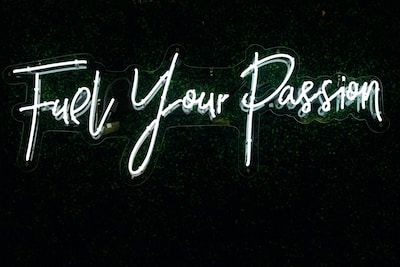 After years of struggling to get by and seeking new and novel ways to make a quick buck, I realised that good money is actually a side effect of running a good business. In fact, if you chase the money, it simply runs away.
I didn't set out to hit six figures. But I did set out on a mission to serve my clients in the best way possible, and it paid off in ways I couldn't imagine.
So if your business feels like it's stagnating and you instinctively know there's
more
for you, start by reading my ebook
The Dream Client Playbook
to help you get clarity on your ideal clients. This passion will be the fuel to get you off the ground and back into the air. And from here, the sky is the limit.
Created with